Sending thoughts and prayers to you all for a safe and peaceful 2022

Hello and welcome to the second incarnation of my fashion and style webpage A Blush of Rose, it's lovely to see you here and I hope you enjoy seeing and reading my reports and projects. I've had some time away in the last couple of years for family reasons to be a carer and putting family first and stepping away for a while has felt the right thing to do. This bizarrely began a few months ahead of the pandemic though just like everyone else, I've riding the tide of the 'new normal', whatever that may be.

This new page is a work in progress but is back in action now in August 2022 with work to be added in stand-alone feature pages from Spring and Summer 2020, a teeny bit from 2021 and fresh work for the more 'diary style' pages this year in 2022. You can still see most of my archive going back to 2009 when the Website began through a tab on the menu to the left hand side of the screen. This is when I first launched 'A Blush of Rose' to record some of my interests in fashion and things I was doing around London and sometimes over in Paris going forward as they happened after first having the idea of the name and a web page in a flash about a year earlier in Autumn 2008 when walking in a favourite spot in Kensington Gardens one weekend.

The older original site will always stay online as it represents so much work and things I hoped to achieve and enjoyed. I'm grateful to my faithful readers for patience as I eventually catch-up and get back on track across Summer 2022 alongside family duties, more house renovations and looking at new projects. Some new feature headings will appear below in due course with more recent work. Thank you everyone for your support :-)

London Fashion Week AW19-20 designer reviews

My seasonal chapters from London Fashion Week are online with a little bit more to add for autumn as we head into the season. Many reports include photography shot by me either at the Catwalk or Backstage.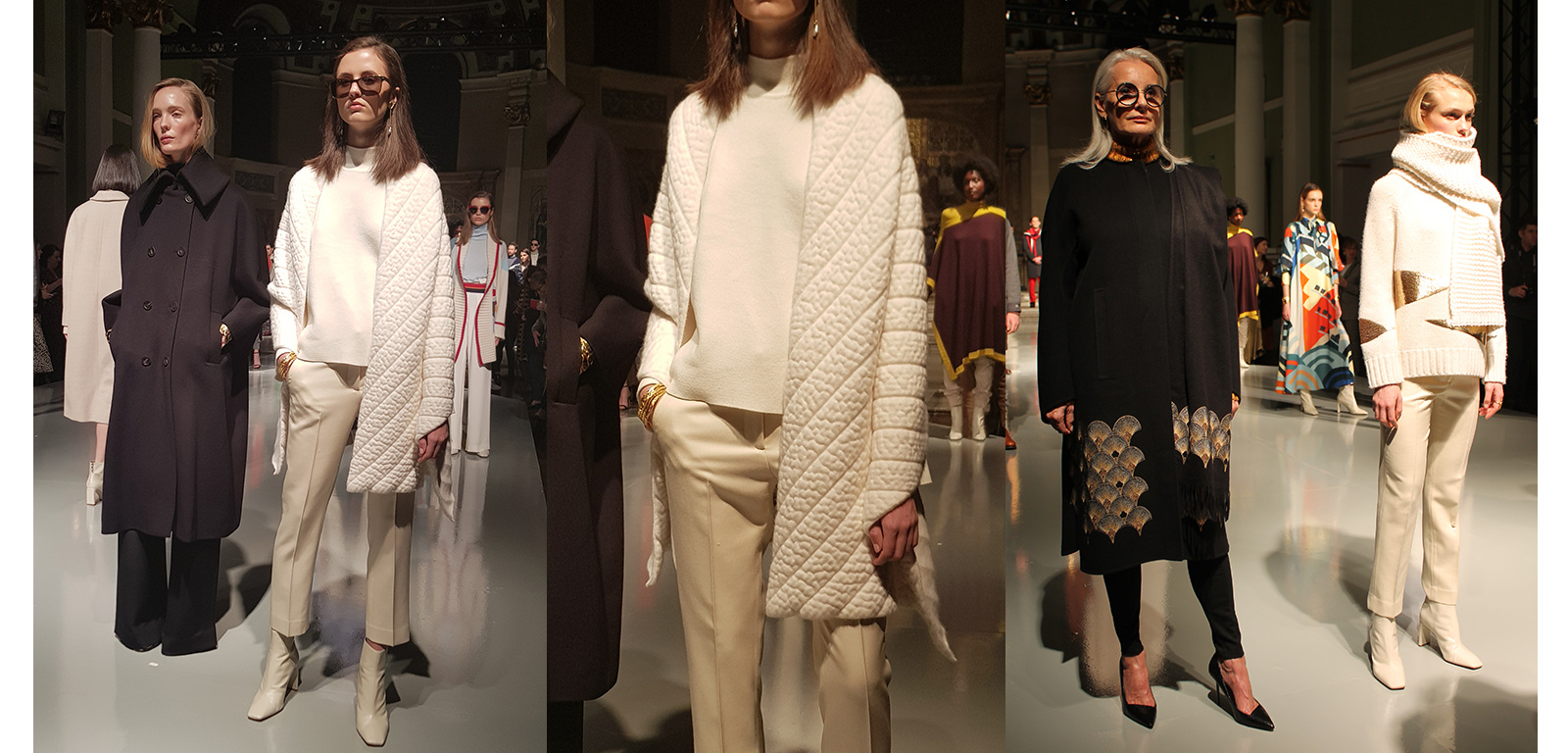 To get us ready for the cooler weather here is a combination of monochrome woollen wraps, sweaters and coats and brightly coloured intarsia work from Johnstons of Elgin. They now have a thriving store open in Edinburgh and are one of Scotland's oldest and best known brands.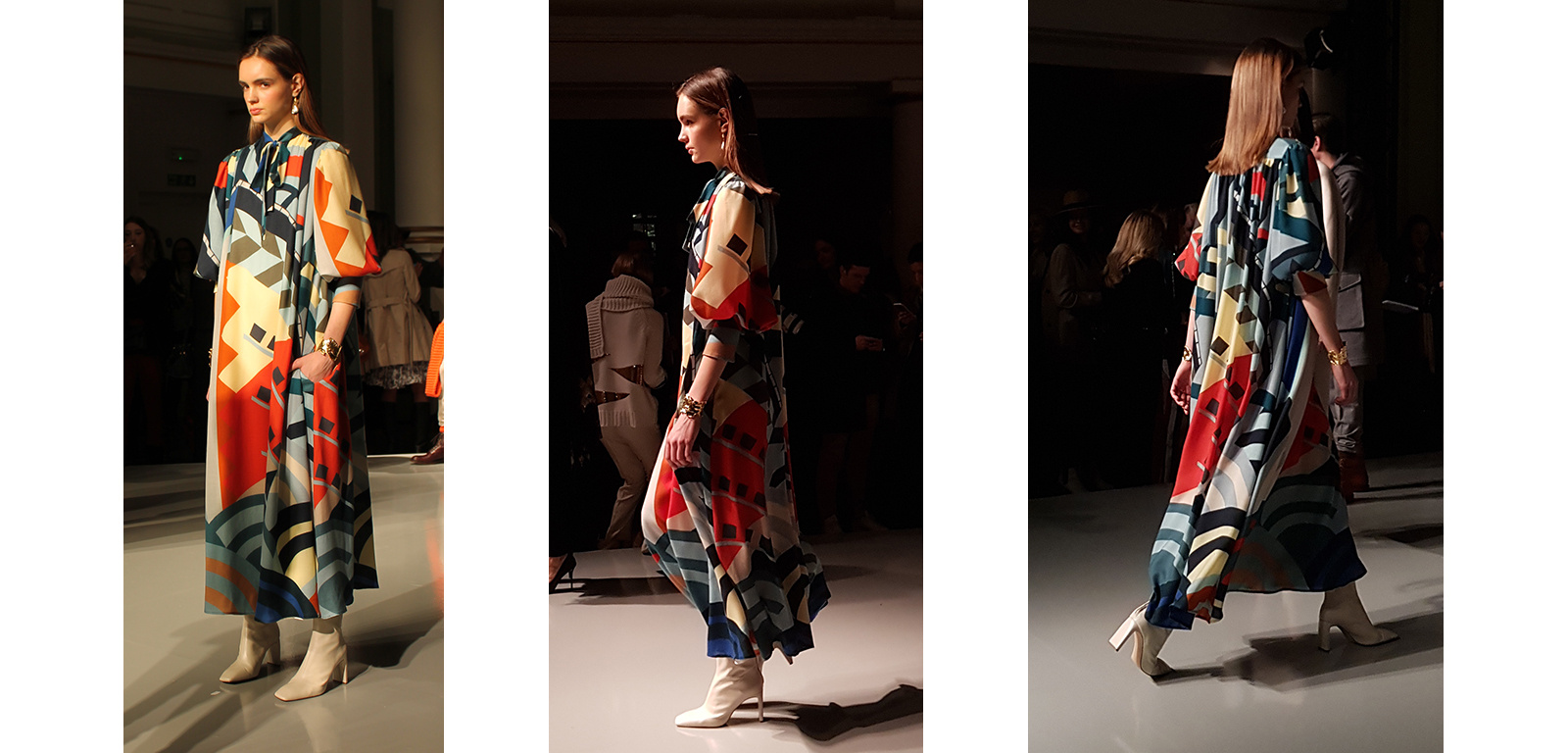 Head into autumn with CHANEL

Haute Couture showed this summer in Paris with it's schedule thankfully showing an extended line up of more designers. It's great to see this part of the industry resurgent as I hoped it would be a couple of years ago and amongst the pack with a set of high fashion classics was CHANEL. Set against a backdrop of a library superimposed on the Grand Palais, the collegiate vibe gave a lesson in classic styling.

Images (C) Chanel.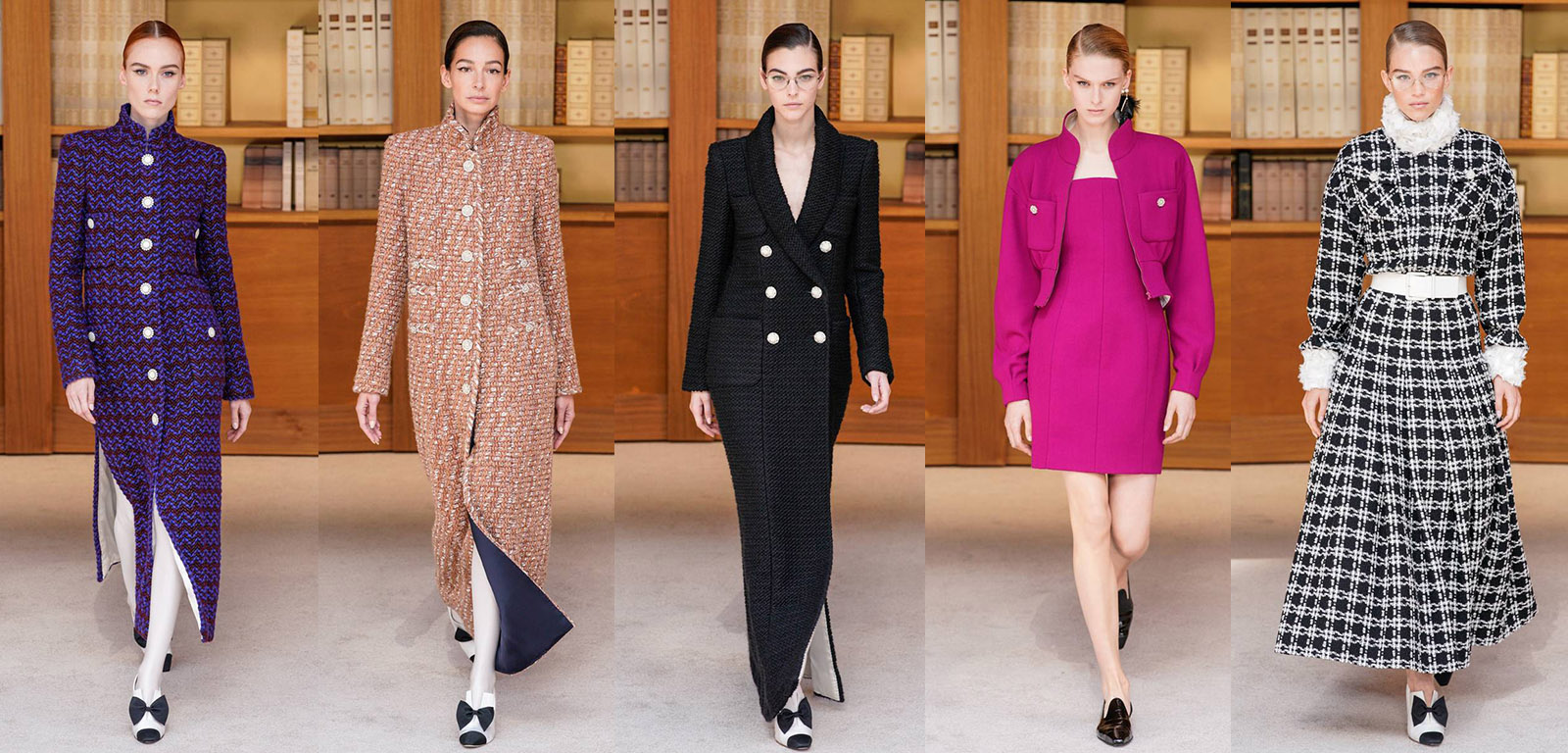 A look at the Bollinger Gallery re-opened at the V&A Museum.

The archive of jewellery housed by the V&A is one of the oldest parts of it's collection and thanks the the generosity of the Bollinger family, a larger number of objects are now on display in cases that show the pieces to much better effect. It's free to enter and you can spend as much time as you would wish, exploring and drawing objects or simply marvelling at craft from the ancient world up to today.

.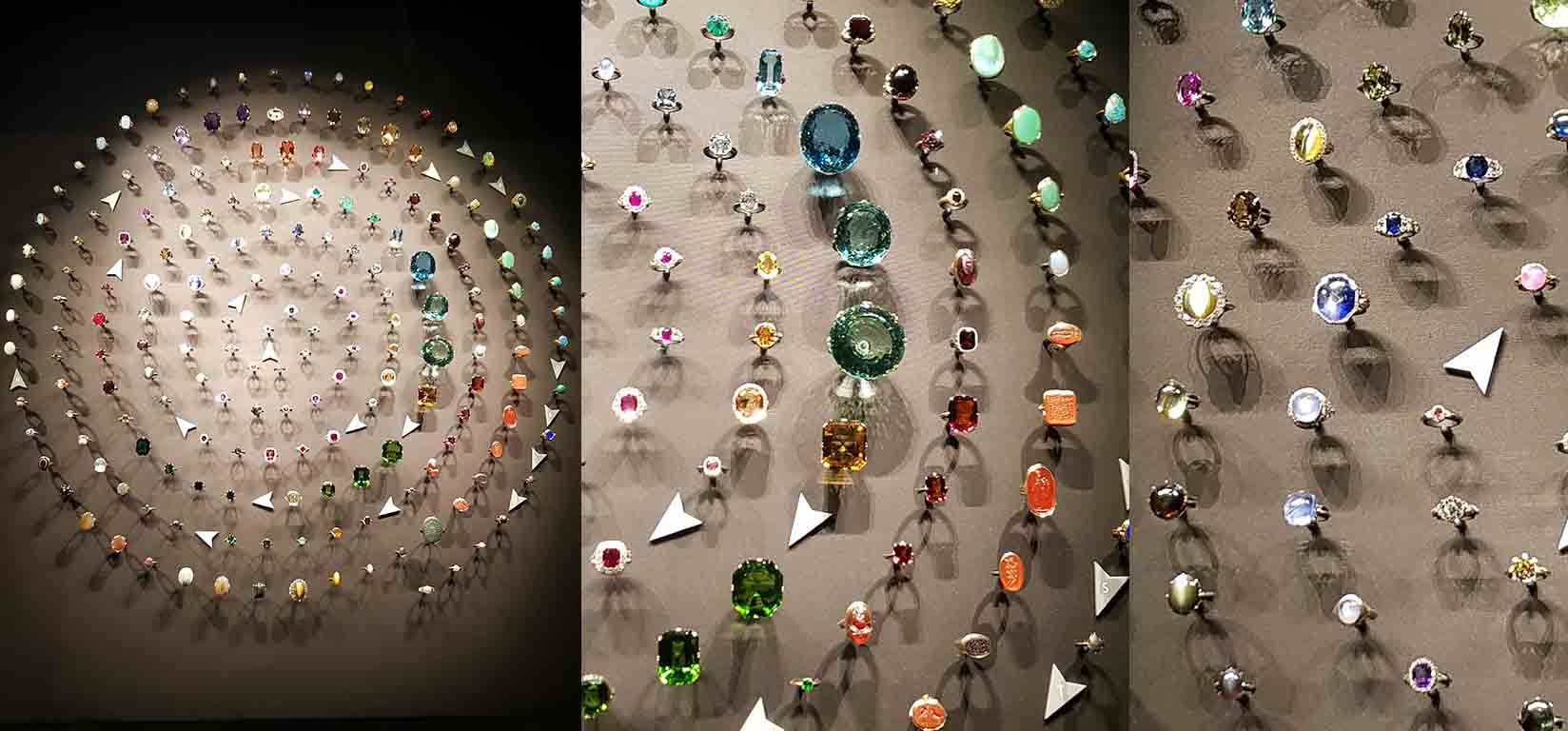 Huishan Zhang - a look at one of the most exciting designers showing in London
Huishan is a fantastic talent, hand-picked by Delphine Arnault to spend part of his third year of univeristy study in the Atelier's of Dior in Paris. There is a classic look of elegance in his work that is hard to miss and whilst he's undoubtedly spontaneous in his creativity, his designs encompass both the classic and new in one easy moment.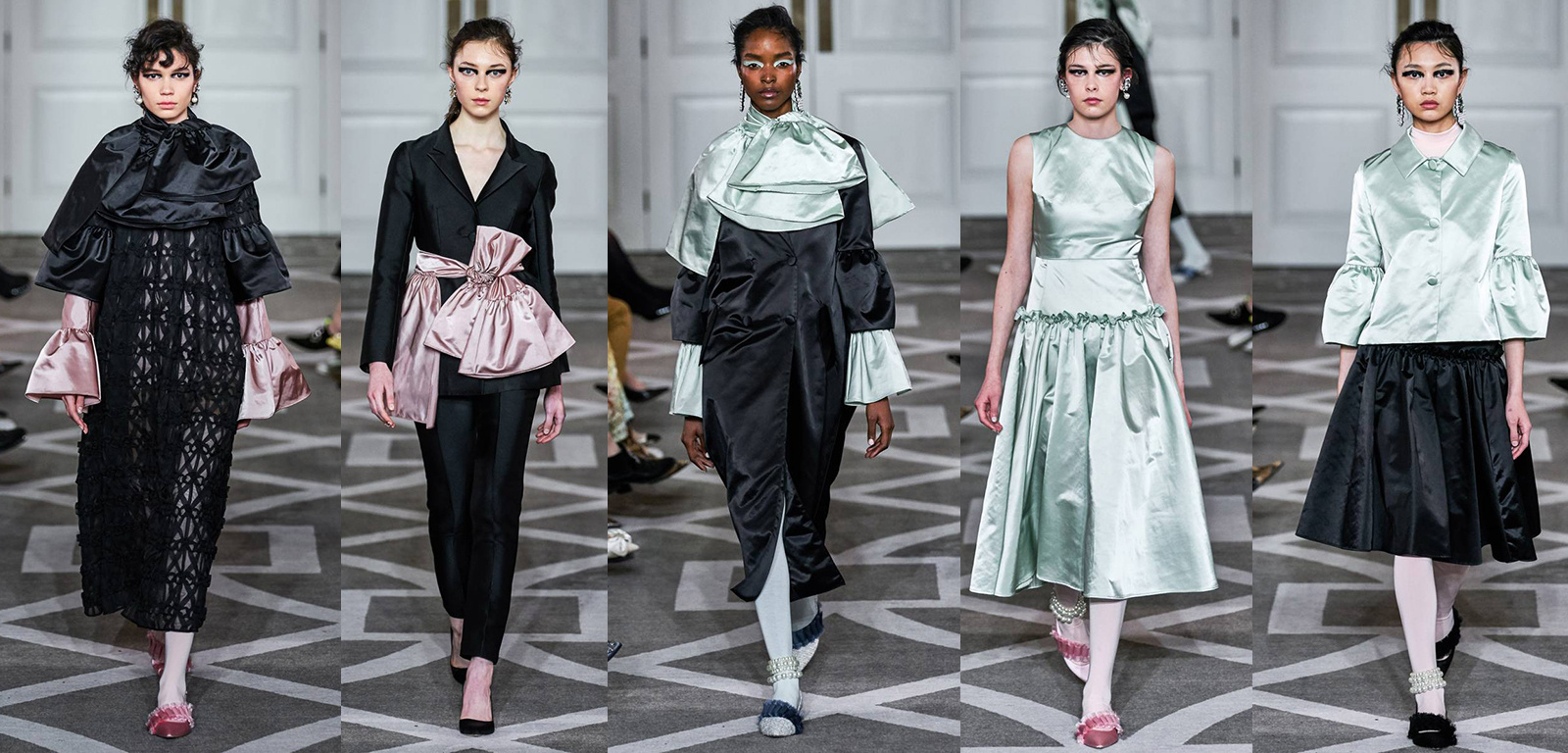 Christian Dior: Designer of Dreams - The V&A Museum, London.
After showcasing in Paris in 2017 the celebration of the 70 year milestone of the House of Dior came to London in late January 2019. My full article is on the Winter 2018-2019 page. This is part of my montage I shot in Paris of the first exhibition in September 2017 during Paris Fashion Week and something just as beautiful arrived in London for the V&A showcase with 60% of the collection featuring new dresses not shown in the Paris exhibition of 2017.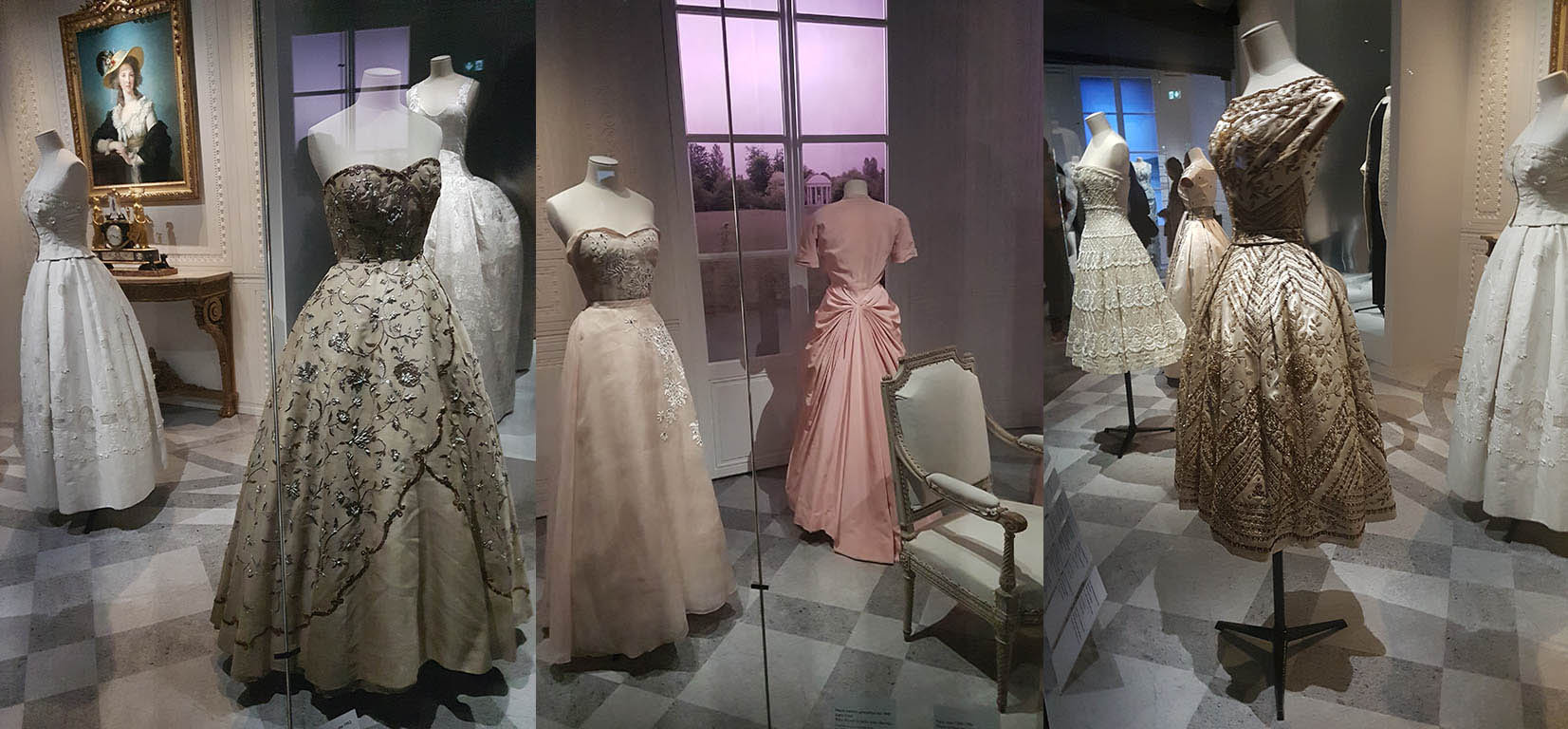 I'm happy to hear from you with brand or event enquiries but as a guide to what will make my ears 'prick up' it's safe to say that I'm focussed on British and International fashion, with a luxury, artisan or sustainable focus. I'm interested in craftsmanship, the stories behind brands and the designers vision and journey. Fashion illustration news is great as I'm doing a bit more art now myself on a personal level too.
Beauty and wellbeing are also areas that interst me and I'm looking to cover it in more depth from late 2022 as I have in the past. Also gallery exhibitions with a fashion theme and art in the UK and Europe. Likewise I'm happy to be contacted about launches, interviews, openings and commercial opportunities in these places, as are easy to get to.
Best wishes,

Angela :-)