A new space for 2019
Hello and welcome to the new webpage, it's lovely to see you here and I hope you enjoy seeing and reading my reports. This new page is a work in progress but very much back in action as I add Summer 2019 features to it.

After a busy late 2018, I also needed to move the website to a new platform and this happened thanks to some super input from Scotland, for which I'm very grateful!

You can still see most of my archive going back to 2009 when my adventures began through a tab on the menu to the left hand side. I've taken some time to lift over several pages from 2017 and 2018 to give the new space something of a homely feel before I add more stories and features going forward from early 2019. This home page shows some past stories from the Summer and a couple of upcoming pieces but I've got a lot more planned for this year.
London Fashion Week SS19 designer review

Now I'm back online with the new page my usual seasonal chapters showing the most interesting looks shown at London Fashion Week for the coming Spring are here. Many reports include photography shot by me either at the Catwalk or Backstage.
To get us ready for Spring here is a bright burst of colour from Johnstons of Elgin who are soon opening a store in Edinburgh!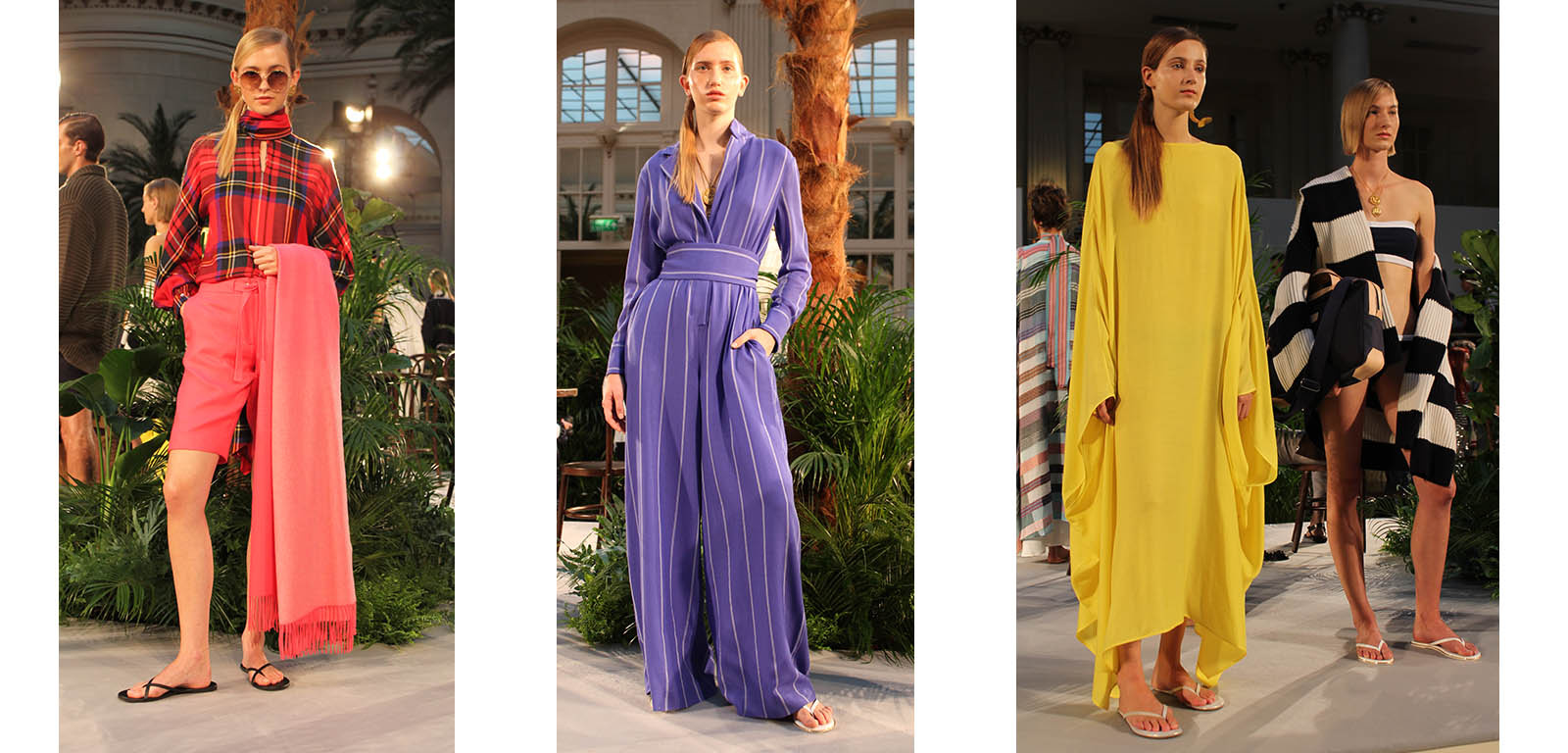 Cruise away the Winter with CHANEL

This week sees Haute Couture walk in a snowy Paris and whilst we're still in the grip of Winter here are a few looks from my Summer 2018 page feature on the current Cruise season collection available in store and online around the world. Warm colours and soft fabrics are 100% guarenteed to banish any gloom and enjoy a beautiful end to Winter in classic pieces.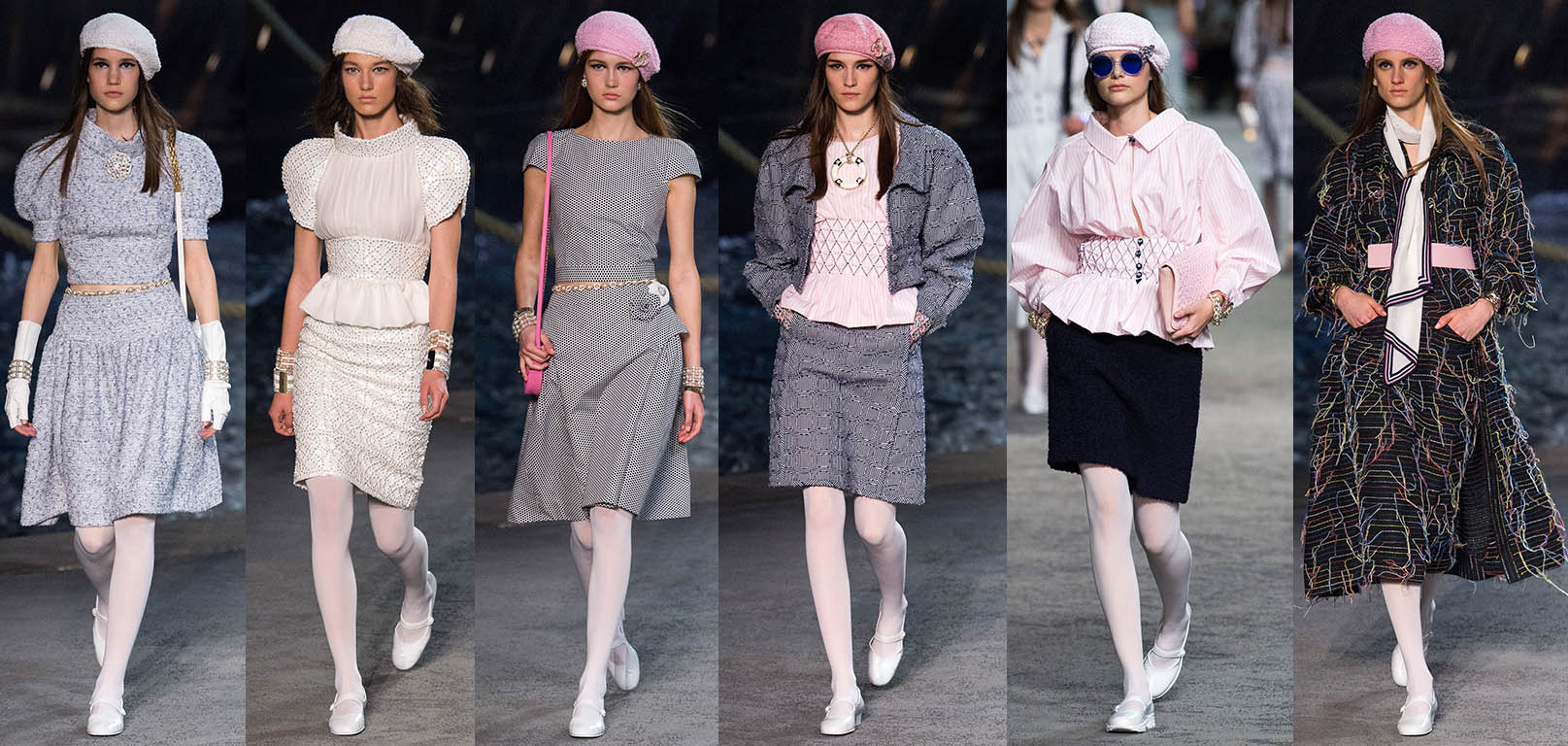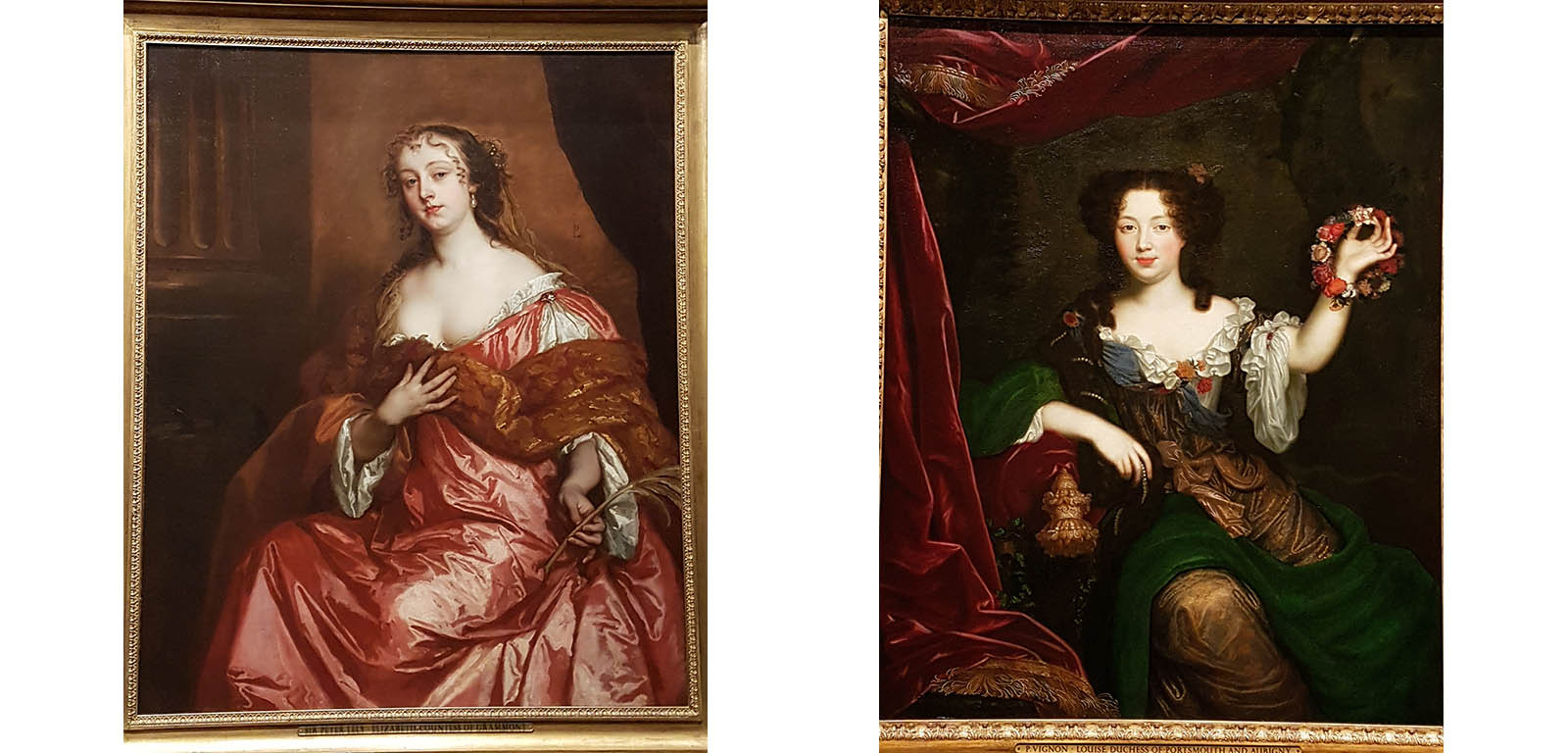 Christian Dior: Designer of Dreams - The V&A Museum, London.
After showcasing in Paris in 2017 the celebration of the 70 year milestone of the House of Dior came to London in late January 2019. My full article is on the Winter 2018-2019 page. This is part of my montage I shot in Paris of the first exhibition in September 2017 during Paris Fashion Week and something just as beautiful arrived in London for the V&A showcase with 60% of the collection featuring new dresses not shown in the Paris exhibition of 2017.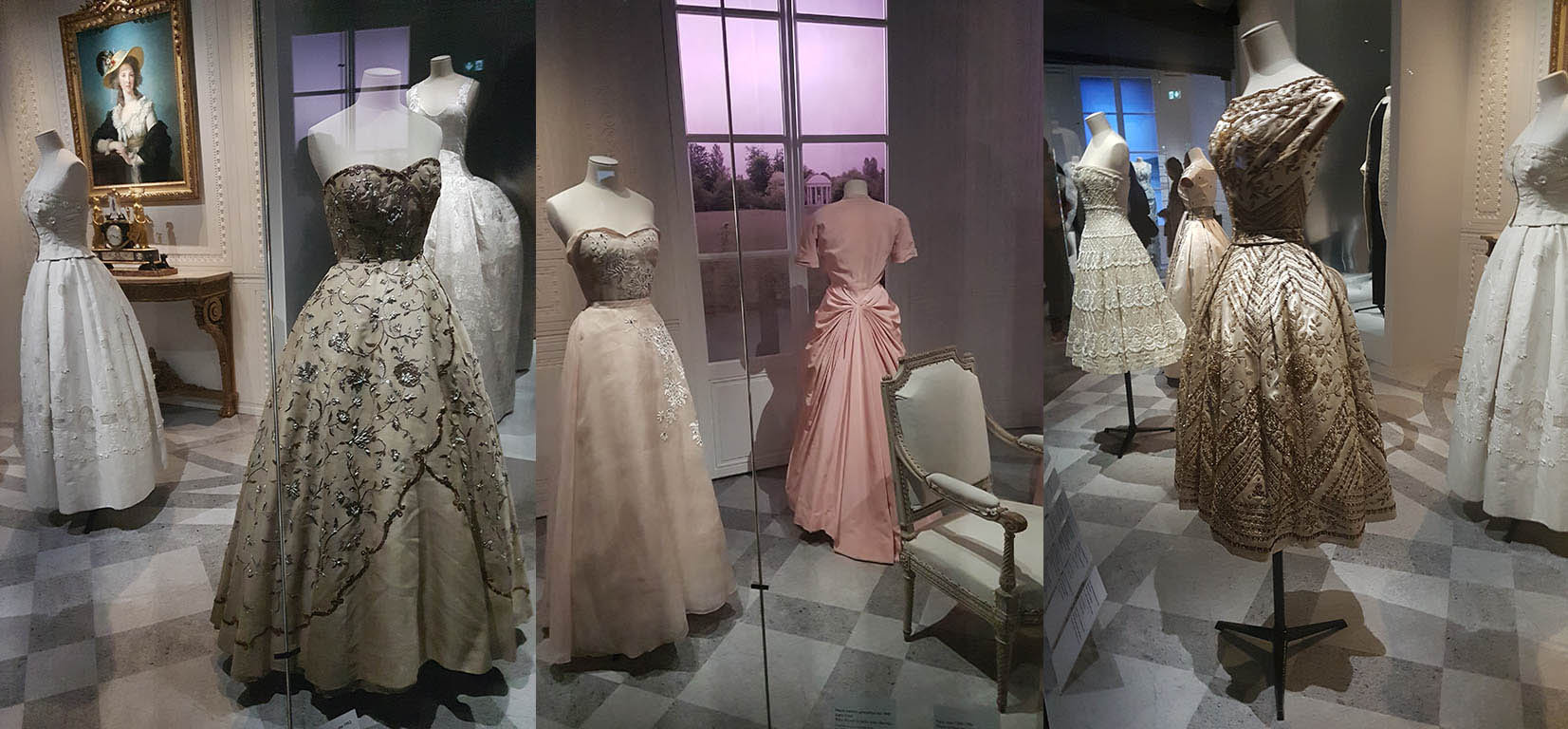 I'm happy to hear from you with brand or event enquiries but as a guide to what will make my ears 'prick up' it's safe to say that I'm focussed on British and International fashion, with a luxury, artisan or sustainable focus. I'm interested in craftsmanship and the stories behind brands and the designers vision and journey. Fashion illustration news is great as I'm doing more art now.
Beauty and wellbeing are also areas that interst me and I'm looking to cover it in more depth in 2019 as I have in the past. Also gallery exhibitions with a fashion theme and art in the UK, Western Europe and New York. Likewise I'm happy to be contacted about launches, interviews, openings and commercial opportunities in these places as easy to get to.
Best wishes,

Angela