Tm                    
Beauty, Grace & Style Tm
All rights reserved. UK Registered Company.

A Blush of Rose
                               by Angela Cliffe
Hello, it's lovely to see you here and I hope you enjoy visiting the site and seeing my work. 
March

A Google Chrome-friendly web page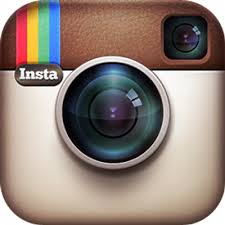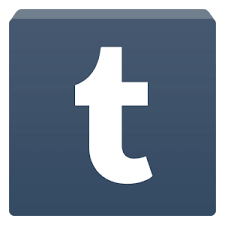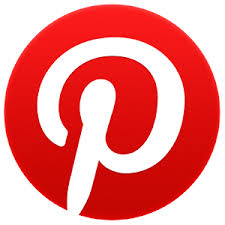 A Blush of Rose and Beauty, Grace & Style are trademarks held under A Blush of Rose Ltd.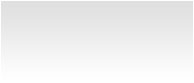 London Fashion Week AW-16
Interview: Victoria Stapleton of Brora Cashmere and her collaborations with Eudon Choi and others.
CHANEL Spring 2016 CALIFORNIA Beauty Collection.
Haute Couture & Joaillerie in Paris.
Fashion Rules: Restyled at Kensington Palace.
Vogue's 100th anniversary - The National Portrait Gallery kicks of a year of celebrations
Marilyn Monroe at the Little Black Gallery in Chelsea.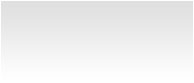 A Blush of Rose 
                                                            by Angela Cliffe
                 London based Fashion Writer and Photographer, sometimes in Paris. 
Angela Cliffe (C) All images below.
I was delighted to become a contributor to Town & Country in the UK and happy that the pieces I've written have been so well liked around the world.

I will bring you links to some of these pieces shortly but in the meantime here are a few of my published favourites from the archive.

There are links to the articles below and I hope that you very much enjoy reading them. 
Firstly my look at the wonderful world of Burberry and Christopher Bailey ow.ly/THIPg plus my guide to 10 essential British Fashion Houses to know about ow.ly/TN4oI .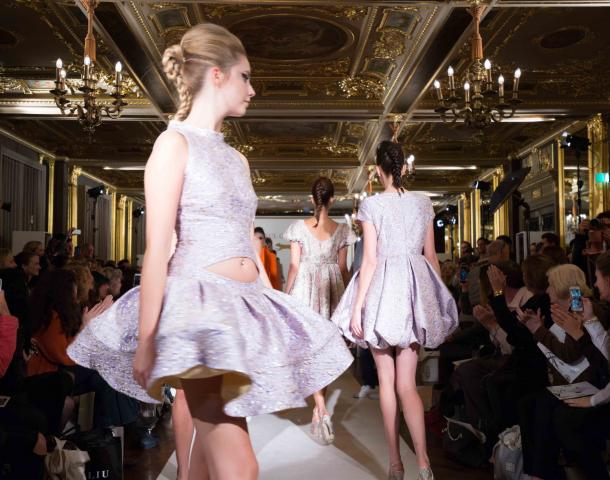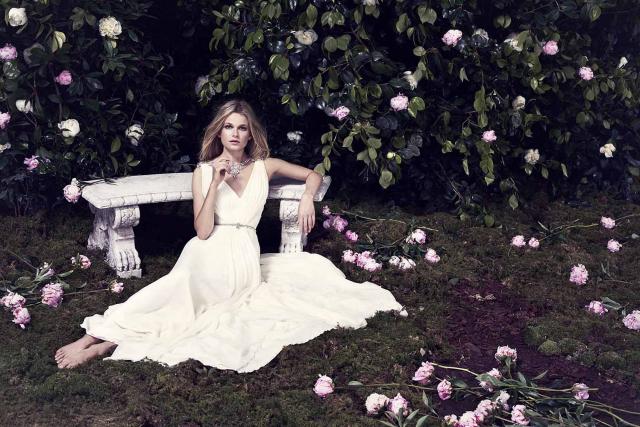 You're also going to love my articles on two of leading British Fashion Designers who are celebrated around the globe. Jenny Packham internationally celebrated for her Bridal and Ready to Wear bit.ly/1JWksoE  and Paul Costelloe - a highly influential figure in British and Irish Fashion ow.ly/TN1s5. Plus Chanel's landmark exhibition at the Saatchi Gallery ow.ly/XKO9F .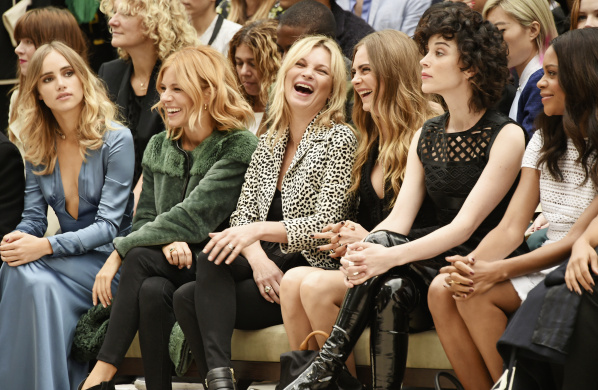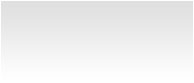 Beulah London launch Autumn-Winter 2017 collection and Sloane Street pop-up.

Coast's AW 2017 collection and collaboration with the Royal Opera House.

Jigsaw womenswear - bright seasonal style for autumn.
Zoe Jordan launches her AW 2017 collection and Burlington Arcade pop-up.
The Audrey Hepburn sale at Christies in St James, London.
Mulberry show their Spring 2018 collection in Paris.
Dior's Couture du Reve, 70th anniversary retrospective at the Musee des Arts Decoratifs in Paris.

There are a lot more exciting features coming up and as always I'm happy to hear from you with thoughts or genuine brand and events inquiries at editor@ablushofrose.com. 
With my best wishes,
Angela 
TROY London, Feu de Beaumont and BEULAH London show their collections at a Party featured in Tatler Bystander.
DELAM Launch their ethical luxury cashmere range in Notting Hill. 
Christopher Raeburn shows his Sarawak Collection for SS 2016 at the V&A Fashion in Motion.
A report from Hawick; the home of Tweed and Textile production in the Scottish Borders.
Getting down to basics with the V&A at Undressed: A Brief History of Underwear.
The most exciting Car Boot Sale in Town at Brewer Street Car Park in aid of Women for Women UK with a host of famous Fashion faces at the Car Boots 
- we love - SALE!  
CHANEL buy artisan Lace maker Sophie Hallette.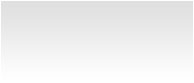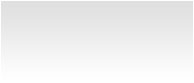 The Met Gala in NY and Cannes Red Carpet Style.
Missoni at the London Textiles Museum.
CHANEL relaunch their nail colours with stylish classics. 
The London Vogue Festival. 
ART & fashion at the David Gill Gallery in St James's. 
Scottish Art and Whisky at 
Buckingham Palace.
Zac Posen in conversation at the V&A with Kinvara Balfour. 
Beulah Launch their Summer 2016 Collection and a party with Tessa Packard, Okapi and Alice Beaumont at 5 Hertford Street. 
Istituto Marangoni Graduation show G25.  
Vogue 100 evening at the Burlington Arcade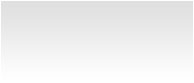 A Summer page with;
Summer Beauty report including fresh scent and makeup.
Days out in the country.
Pre-fall at On Motcomb.
Art weekends in London & Masterpiece Fair. 
Racing fashion and Haute Joaillerie from Paris plus of course Haute Couture for AW 16-17.
Luxury Belgravia Boutique OnMotcomb in London is one of my favourite places to pass through to get a burst of fashion for the new season. There are some beautiful features on my autumn and winter pages and I recommend you look them up if you're searching for a special outfit. The boutique hosts beautiful luxury Ready to Wear and Haute Couture from designers including Oscar de la Renta, Zac Posen, Carolina Herrera, Naeeme Khan and Rosie Assoulin to name but a few. 
I hope that you have enjoyed a lovely start to the year.

I've had some time away caring for a close relative but I have many exciting projects in the pipeline for Spring and also completing a catch-up including the current season Haute Couture style while winter is still very much with us. It's wonderful to see the schedule that people where mocking a few years ago as ready to be consigned to the history books itself, now expanding each season.

Berry colours are all around carrying on from last winter and the pleat trend was something that I saw on editors still at fashion weeks as well as silk chinoise-style pieces and aviator shades in many places. Another big crossover trend is sportswear. Both at the tracksuit part of the spectrum and the 'Hunting, shooting and fishing' one.

Even if you do none of these, the style cues in the colours you find at Farlows and the Mayfair and St James' men's and women's sports outfitters are finding their way into wardrobes just as 'not-really' jodhpur leggings have for several years. I say why not have the real thing and will feature some pieces from designers with an interesting take on traditional country wear.

One look that never goes out of style is anything warm enough for a TOG rating and here in the UK we have begun the New Year on a truly cold and stormy note. Wrap up, stay strong and think of brighter days ahead!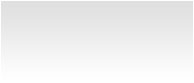 London Fashion Week SS17 
Claridges style heritage. 
Burberry Makers House.
Buckingham Palace, Windsor Castle and Hollyrood celebrate 90 years of H.M. the Queen's wardrobe. 
Feu de Beaumont launch 
Cherry & Pine Candles.
Justine Picardie speaking about Dior & CHANEL at Blenheim Palace.
House of Holland Fashion in Motion at the V&A. 
Beulah AW 16-17 
Huskiwear introduce the one-piece ski suit. 
Hair by Sam McKnight opens at Somerset House.
CHANEL show the 2017 Metiers d'art at the Paris Ritz home of Mlle Chanel. 
Strong Women photography exhibition by Alistair Guy.
The Animal Ball Conservation Couture!
Party Dresses from OnMotcomb in Belgravia.
The Fashion Awards.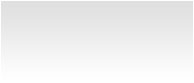 London Men's collections, Belstaff, John Smedley & Christopher Raeburn
Candid Magazine issue 14 launch party at the Century Club SoHo
Outdoor style for girls at Farlows in St. James' London
New Spring-Summer 2017 beauty from NARS 
The V&A brief on Balenciaga: Shaping Fashion exhibition opening in May 2017 
Shooting behind the scenes make-up with Tania Grier at Sisley Paris UK.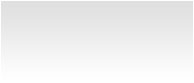 Some of my favourite images from designers in the current season collections are below.     
Jasper Conran is one of the key British designers to see each season at London Fashion Week for me as he clothes make a simple almost understated mark of elegance in your wardrobe.

Shimmer and sparkle for the evening arrive on cue with many options for a new take on luxury style. Black and white formality is re-invented and party season red, white and gold appear in expertly tailored looks that make a statement of independent chic.    

Here are some seriously warm and glam looks from Irish designer Paul Costelloe. He brings out lengthy colections each season that demonstrate the diversity and and strength of his repertoire and his desire to press forward and try new things in the fifth decade of his career.    

Neat coats and new approaches to the knitware and textiles are key features of his new approcah to styling classics. Above a broad lapel coat cleverly inlcudes breast pockets as well as those at the hips and next to the right a panelled mid calf woven skirt includes large pockets at the front sitting practically for the wearer. Quilting and a nod to camoflage appeared with an emphasis on warmth.

Huishan Zhang has now answered the prayers of many of his followers and opened his own boutique on Mount Street in Mayfair. The Husihan Zhang atelier is now established in the luxury shopping scene in the capital and I hope it's here to stay. He has a truly global following and his designs take hints of traditional glamour themes and brings something different.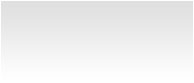 Diana: Her Fashion Story at Kensington Palace.
Beulah London Summer collection and visit to India.
Ascot 2017 dress code and style for The Season including Suzannah and Coast Fashion. Hats galore from our leading milliners.
V&A Fashion in Motion.
AW 17-18 press day finds.

Art and Antiques in Chelsea and Mayfair.


Exploring Bath Fashion Museum's current Lace exhibition and vintage charms.
The 'Met Gala' and Summer exhibition; Rei Kawakubo the Art of the In-Between.

London Craft Week 2017 featuring Mulberry, Bamford and Smythson.

Fortnum & Mason of Piccadilly - Fashion from Suzannah and miliners William Chambers, Stephen Jones and Vivien Sheriff.
Wedding chic from the new Sassi Holford Boutique.
A private view of Catherine Walker.

The Marangoni Institute at Graduate Fashion Week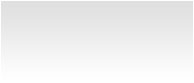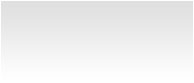 A visit to the opening press day of Balenciaga: shaping fashion.
Pre-fall collections at OnMotcomb.
ARKET: The Scandinavian fashion and lifestyle brand lands in the UK.

Molly Goddard showcasing at the V&A in the new galleries.
Alexander Fury talks about 7 Decades of Dior also at the V&A.

Modes & More - a vintage treasure trove in Pimlico  

In a contrast to glorious British contemporary legends like Jasper, another brand mainstay is Toga Archives designed by Japanese Yasuko Furuta this equally cosmopolitan label draws on avant guarder ideas of design and beauty and showing here in the Guildhall it always adds something uniquely playful to the schedule while bringing a new definition to luxury.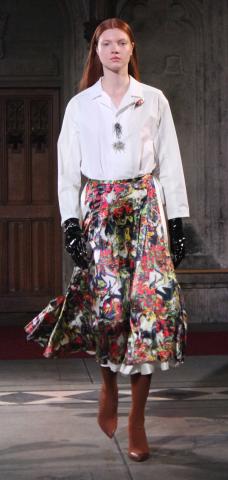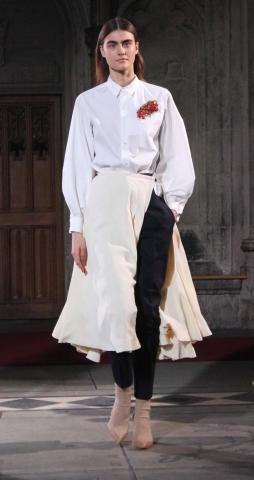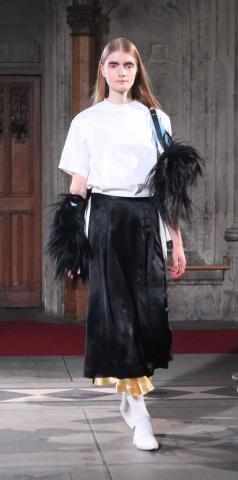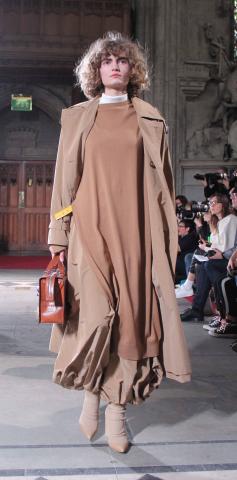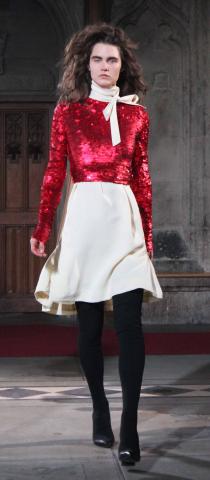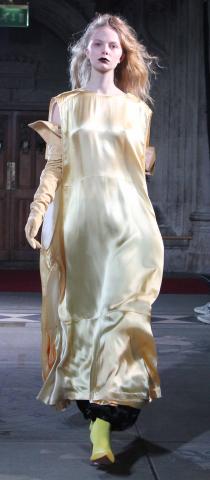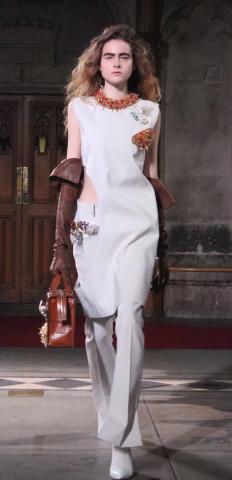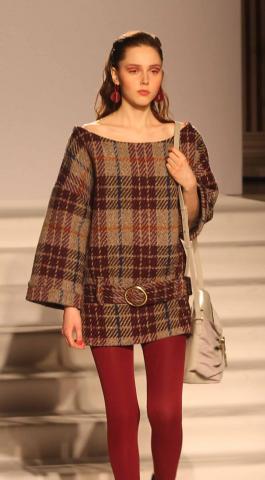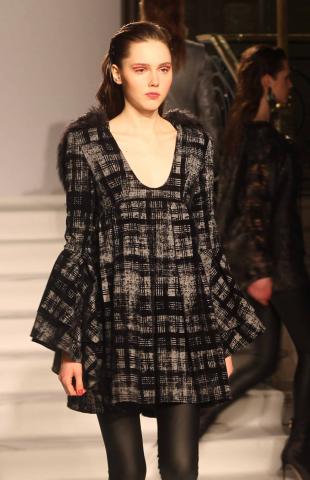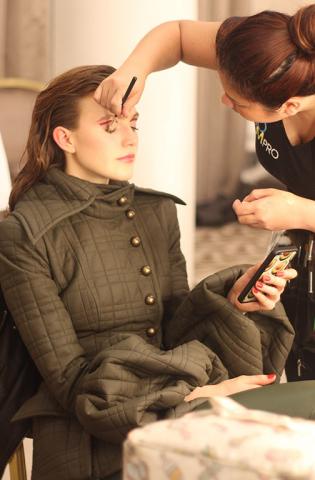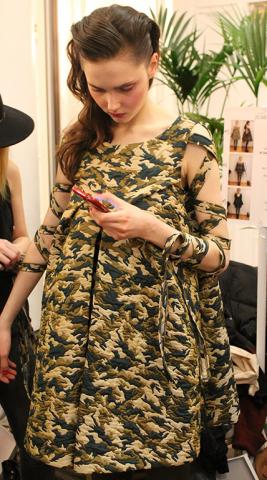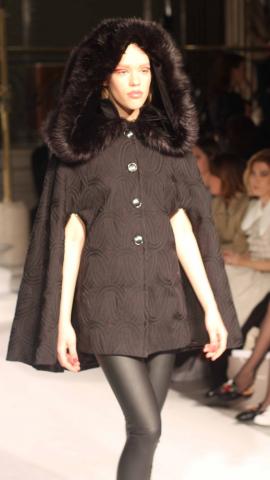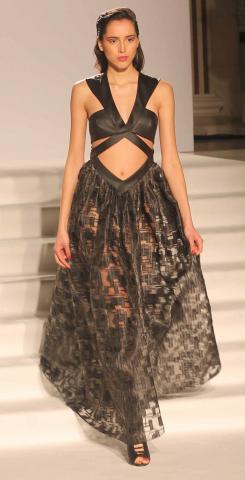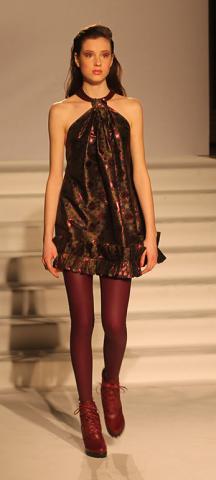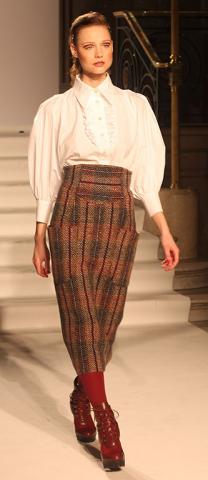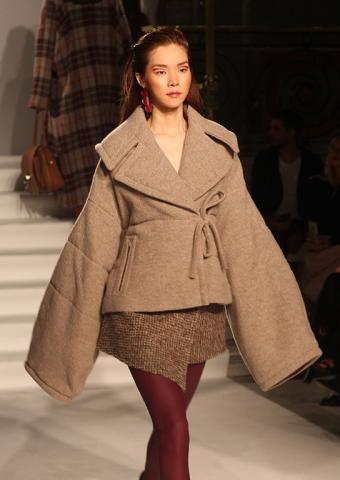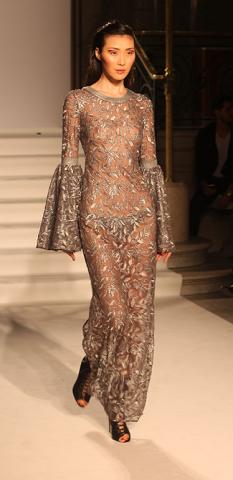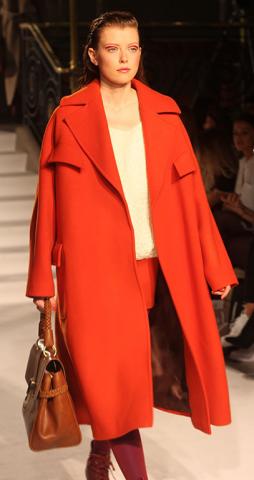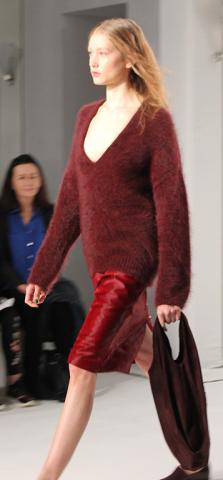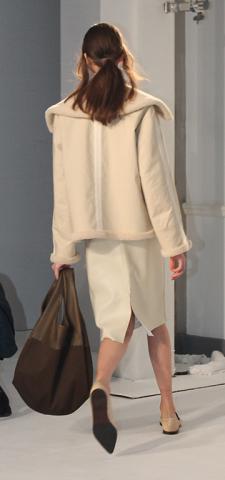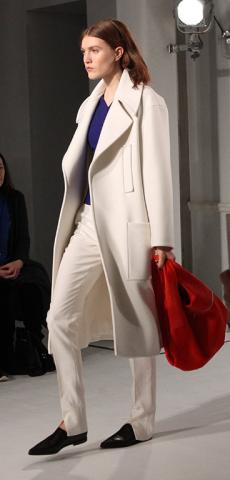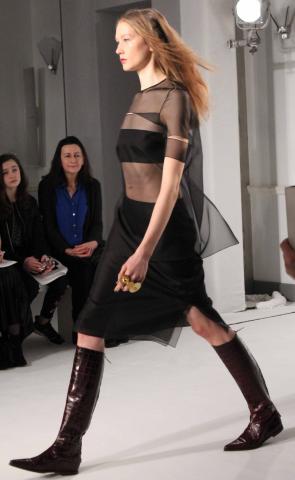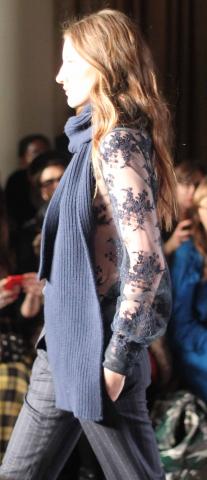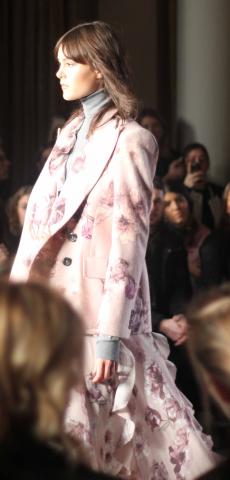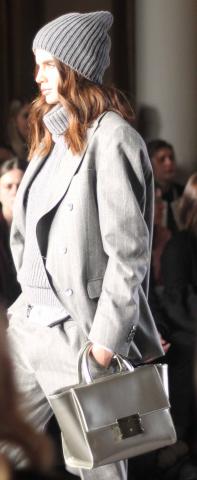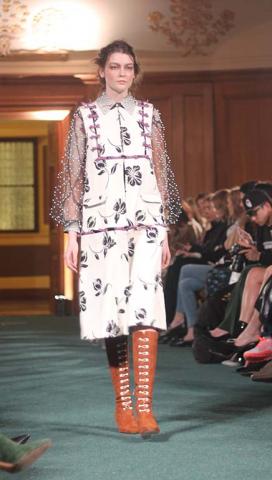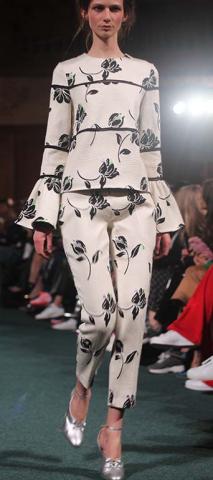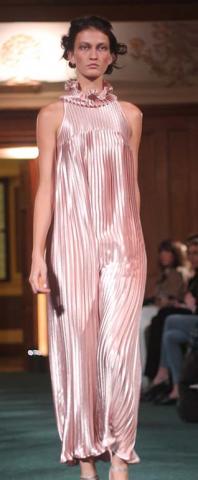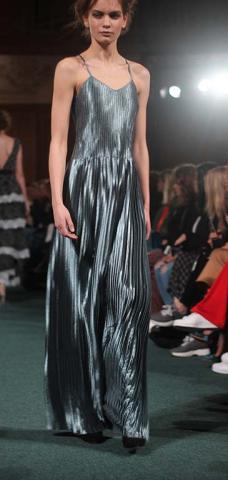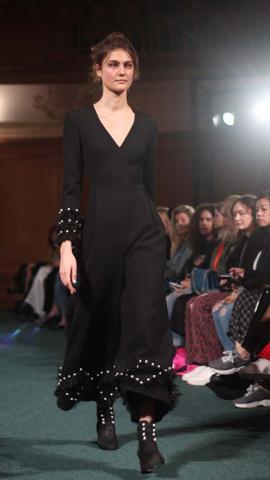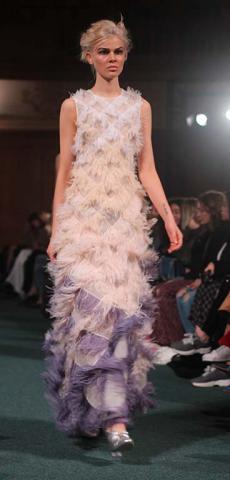 He has mastered the key Town and Country style over his career and knows how to dress women from their later teens to their nineties and beyond. Chic, sexy as well as demure, he has no fear in exploring new ideas that will take his lady to many places around the globe or happily in her village.

Rich textiles and bold new ideas that show the challenges with which she approaches the female form are a core part of the TOGA opus and there is a happy mix of potential day and evening wear that again can cross a wide span of generations and dress women who simply share her point of view. Staples such as the print skirt and white blouse are neatly transformed and the universal note of autumnal camel transcends into a dress and coat combination. 

DAKS is one of the most desirable labels to go to for high quality ready to wear fashion that will suit both the working and leisure needs of international women. A British company with strong international footprints, it's shows are one of the most exclusive but have less of the fanfare around them than you may expect. Perfectly turned out DAKS women will be sashaying around this season in in knits, prints and pastels cut with precision and flatteringly honest to the lines of the figure.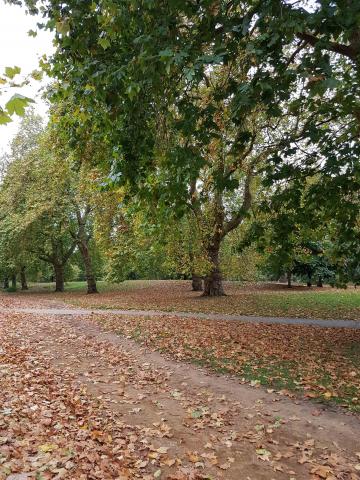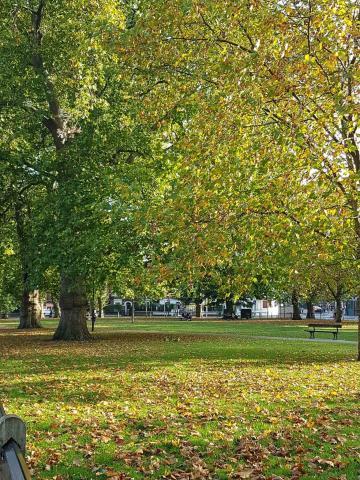 Paul has one of the most diverse spans of textile use that you will see but it doesn't feel like to much. The changes sit with the moods of the collection and there are many avenues for exnjoyment and exploration. Of all the looks I shot here I think the one above to the right in black and grey thread knit tweed was the piece that would jump quickest into my wardrobe but as ever, many to pick.  

His styles range from glamouous luxury daywear to evening pieces that work well at both public and private events.  In front of the camera or whirling around on a secret special evening; Huishan is dedicated to making women feel beautiful.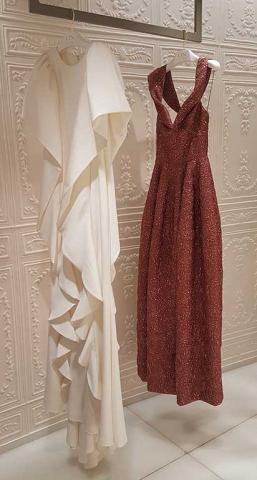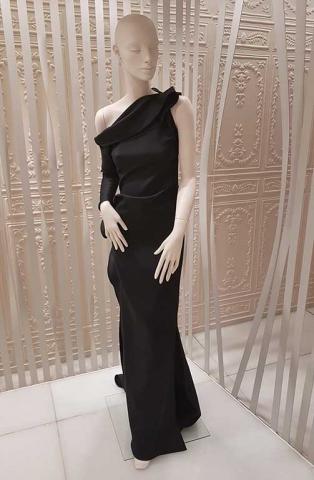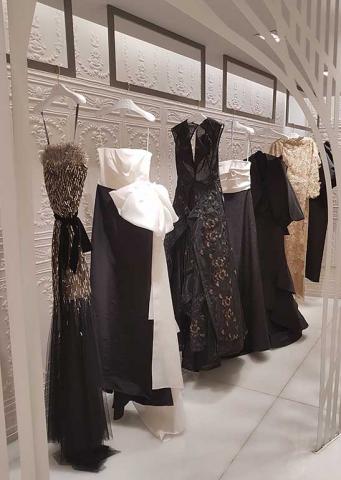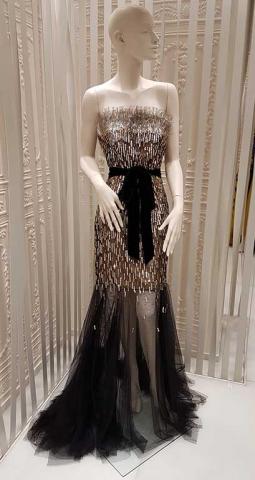 Stewart Parvin, Rachel Trevor Morgan and Emmy of London - British Haute Couture style at it's best.

Jeweller Tessa Packard opens her new Chelsea boutique.

Spring - Summer 2018 at Temperley London
More late autumn events with parties, products, exhibitions, interesting people and beautiful things from the
lead-up to Christmas.